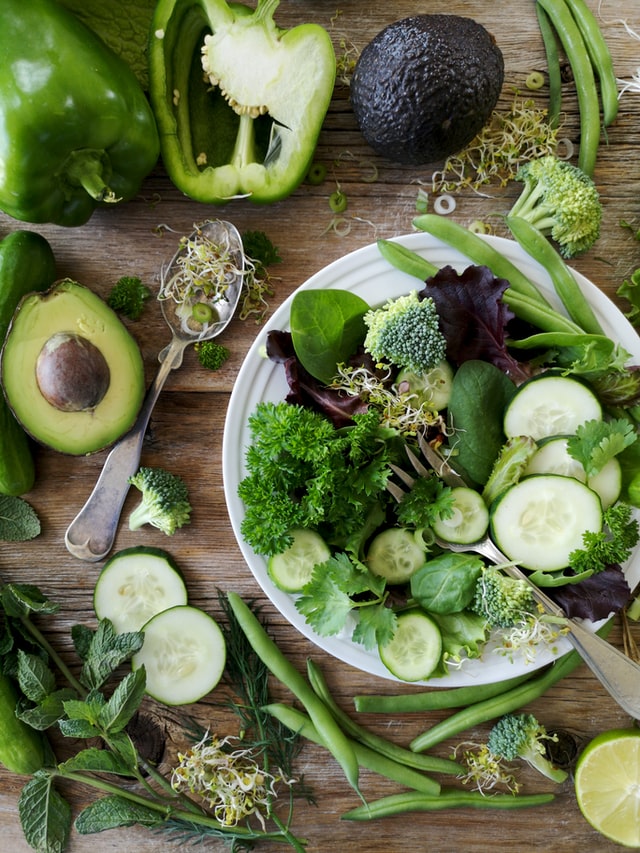 When it comes to healing your body naturally, food can certainly be medicine. Or, it can have the opposite effect and exacerbate issues within the body. This idea is what the low-FODMAP diet aims to address.
If you're suffering from Irritable Bowel Syndrome (IBS) or Small Intestinal Bacterial Overgrowth (SIBO), then going on a low-FODMAP diet could work wonders. In this post, we'll explain the different effects that a low-FODMAP diet can have on your body.
What does FODMAP mean?
But first, let's explain 'FODMAP' itself. FODMAP stands for fermentable oligosaccharides, disaccharides, monosaccharides and polyols. These are short-chain carbohydrates which your small intestine may have trouble digesting. Some people experience a range of gut distress after eating these carbs, including diarrhoea, constipation, stomach cramps, bloating and flatulence.
What does a low-FODMAP diet involve?
The low-FODMAP diet is a temporary eating plan which aims to restrict and eliminate FODMAP carbs. A low-FODMAP diet is a discovery process to determine which foods aggravate your digestion and which foods don't.
The low-FODMAP diet consists of three steps:
Stop eating high-FODMAP foods and replace them with low-FODMAP foods
Then, introduce them back into your diet and note which ones give you gut problems
Once you've identified the problematic foods, you can cut them out or limit them in your diet
What happens to your body when going on a low-FODMAP diet?
Like most discovery process diets, the low-FODMAP diet aims to cut out foods that commonly cause indigestion issues, and then reintroduce them, step-by-step.
You might find that your IBS or SIBO symptoms drastically reduce after a matter of days or weeks. Then, you'll slowly reintroduce a couple of FODMAP foods and monitor your symptoms. This could result in identifying the certain foods that aggravate your digestive system, or you could still be feeling quite OK. Step by step, you'll reintroduce FODMAPs into your diet to see which foods cause your symptoms to flare up.
What happens if the diet has no effect?
There's a possibility that the low-FODMAP diet won't alleviate your symptoms. If this is the case, then we've still discovered something: that FODMAPs aren't what's causing your irritated bowel. Your naturopath will then suggest alternative route to achieving normal, pain-free bowel function.
If you suffer from IBS or SIBO, don't hesitate to contact Luke Clarke today. Luke Clarke is a functional medicine practitioner and naturopath in Melbourne who has treated and advised many people in your position, who suffer from digestive issues. Combining science and naturopathic philosophies, Luke Clarke cares about your health and works alongside you to improve it. Contact Luke Clarke for a 10-minute free consultation.