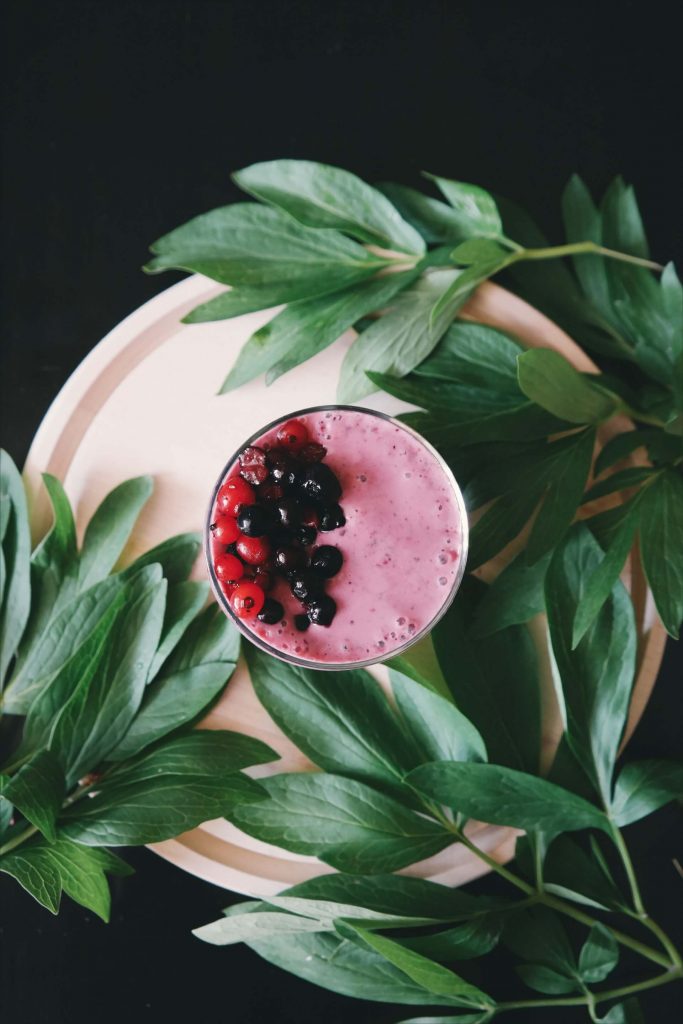 If you're familiar with naturopathy and have an interest in naturally improving your health, chances are you'll be familiar with functional foods. These nutrient- and vitamin-rich foods are important to have in your diet, supplying you with the energy, nutrients and minerals you need for great health. So, which functional foods are the best, and what are some of our favourites?
While your diet should consist of a mixture of functional foods from all food groups, we've come up with a top five that you should aim to include on a regular basis. Let's get stuck into it below!
1) Salmon
With its incredible health benefits, salmon makes our top 5 functional foods. Salmon has a high level of omega 3 fatty acids which promote brain health, heart health and more. And besides its health benefits, it's a tasty fish which makes for a versatile weeknight dinner. Who doesn't love the rich, melt-in-your-mouth flavour of salmon? Perfect with dill, lemon and garlic, a baked salmon fillet is a great way to start the week.
2) Oats
You may not think it, but oats are definitely a top pick when it comes to functional foods. They're a powerhouse of fibre, helping immensely with your gut health and digestion processes. Oats are also a delicious food for any time of the day, particularly breakfast. Start your day off with bowl of oats, topped with delicious fruits like blueberries and bananas… which brings us to our next functional food!
3) Blueberries
These little blue bursts of flavour are in our top 5 functional foods for a number of reasons. First of all, they're super high in antioxidants and are considered a superfood because of it. They also help fight diseases associated with aging and, on top of that, they're really yummy! What more can we say?
4) Low fat milk
A source of calcium and vitamin D, low fat milk is a functional food that has widespread popularity. It's in your coffee and tea, in your cooking and it's great on its own too. Calcium is a mineral that most people don't get enough of, so incorporating more milk in your diet could be key for you.
5) Low-fat yoghurt
To top it off, yoghurt is another functional food in our top 5. Low-fat and low-sugar yoghurts are the ones to look out for, promoting gut health and good digestion. Also look for brands that contain live and active cultures, boosting those probiotics in your system.
There are loads more of these functional foods which you should incorporate in your diet, and we could talk about them all day. But instead, try talking with a naturopathic and functional medicine expert like Luke Clarke. Luke Clarke combines science and naturopathic wisdom to provide natural health improvement plans for you, conducting thorough testing and trialling before implementing solutions. Get in touch with Luke Clarke for a free 10-minute consultation today.