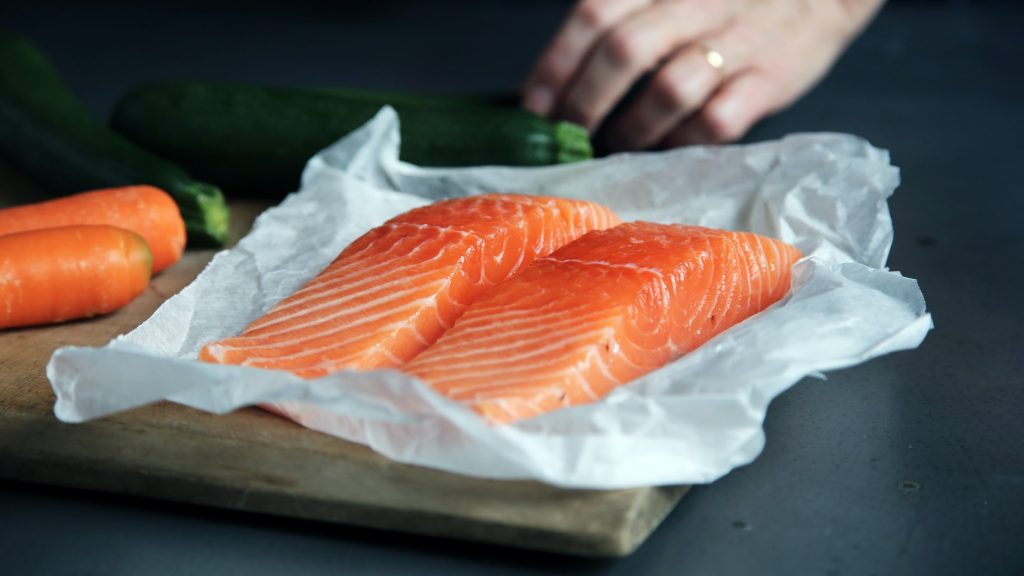 The anti-inflammatory diet is something that many Australians have turned to in order to feel healthier, reduce inflammation and control various autoimmune diseases.
The main benefit of these diets is revealed in the name: anti-inflammatory qualities and, therefore, reduction of inflammation. Yet, on top of this, there are actually a number of other health benefits that come with anti-inflammatory diets. Let's take a further look:
Reduced inflammation
First and foremost, anti-inflammatory diets aim to reduce inflammation in the body caused by a range of different conditions. This includes gut inflammation caused by Irritable Bowel Syndrome and joint inflammation caused by rheumatoid arthritis. By incorporating healthy foods that possess anti-inflammatory qualities, dieters can see life-changing health benefits if they suffer from inflammation pain on a daily basis.
Common foods associated with anti-inflammatory diets are fish, such as salmon and sardines, berries and green, leafy vegetables like spinach and kale. Salmon is packed with omega 3 fatty acids, while spinach and kale have antioxidants which help to fight inflammation and reduce pain.
Better health overall
Anti-inflammatory diets aren't like fad diets; they're not designed for temporary weight loss or detoxes. Anti-inflammatory diets are, by contrast, sustainable in the long term and considered one of the most universal healthy diets that a person can follow. Anti-inflammatory diets are often based on:
Fish like salmon and mackerel
Leafy greens
Fermented foods with live cultures like kombucha and sauerkraut
Berries
Broccoli
Avocado
Turmeric
Green tea
Healthy oils like olive oil and avocado oil
As you can see, these foods are generally very healthy. They can help dieters achieve:
Lower cholesterol
Improved heart health
Better digestion
Stronger immune system
A range of other health benefits
Avoid unhealthy, inflammatory foods
Another added benefit of anti-inflammatory diets is the avoidance of unhealthy foods which not only cause inflammation, but are linked to a range of other health problems too.
Processed foods: potato chips and fast food
Refined carbs: white breads, white rice, crackers and biscuits
Fried foods: hot chips, fried chicken
Sugar-sweetened beverages: soft drink, sweet tea and sports drinks
Processed meats: bacon, ham, and hot dogs
Trans fats: shortening and margarine
Avoiding these foods is a major component of an anti-inflammatory diet – and, in reality, any healthy diet in general. Helping to avoid these foods and replace them with inflammation-fighting foods is one of the best benefits of sticking to an anti-inflammatory diet.
If you're interested in taking up an anti-inflammatory diet, you should always consult a health professional who can evaluate your personal situation and design a tailor-made diet for your condition. Luke Clarke is one of Victoria's most experienced naturopaths and practitioners of functional medicine. Conducting rigorous testing before reaching an outcome and designing a diet and lifestyle plan for you, Luke uses a combination of science and naturopathic wisdom to achieve the best health results for you.