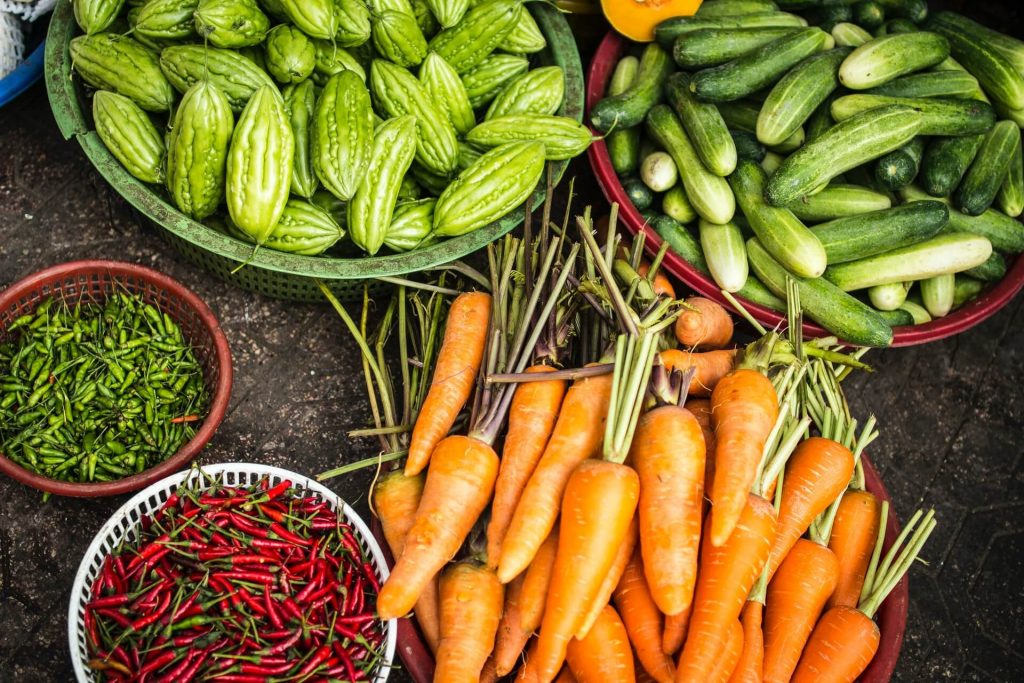 If you're looking to make improvements to your diet and have been consulting Dr Google lately, you've probably come across the term 'functional foods'. And, if Dr Google brought you here, then he or she is on the right track. Functional foods are important to include in your diet and are a great way to give you a health boost. So, what is a functional food exactly, and what are some examples? Let's go through the ins and outs of functional foods with the hopes of finding healthy and yummy foods with which to fill your diet.
What are functional foods?
You may think about the term 'functional foods' and get a bit confused. All foods are edible and fill you up, so aren't all foods functional? Well, in that sense, yes. But some are more functional and function in a way that's better for your body than others.
While some of the functional foods we're going to discuss have been eaten and enjoyed by people for hundreds, if not thousands of years, the actual concept of functional foods originated in Japan in the 1980s. These foods were proven to be not just nutritionally rich but loaded with other health benefits too. These could include foods that are fortified with vitamins, minerals, probiotics and fibre.
Examples of functional foods
Functional foods tend to be split up into two categories: conventional and modified. Conventional functional foods are whole-foods that are rich in nutrients such as minerals, antioxidants, vitamins and healthy fats which promote heart health. Here are some examples of conventional functional foods:
Vegetables such as kale, spinach, broccoli and cauliflower
Fruits such as berries, pears, peaches, apples, bananas
Seeds such as pumpkin seeds, flax seeds, hemp seeds and chia seeds
Nuts such as almonds, cashews, macadamias and Brazil nuts
Seafood such as sardines, anchovies, salmon and cod
Whole grains such as oats, barley, brown rice, couscous and buckwheat
Legumes such as black beans, chickpeas and lentils
Herbs and spices such as cayenne pepper, turmeric, cinnamon and ginger
Fermented foods such as kimchi and sauerkraut
Beverages such as green tea and coffee
Modified functional foods are foods that have been adapted and fortified with additional ingredients like probiotics, added vitamins and minerals to increase their health benefits. Here are some examples of modified functional foods:
Juices
Dairy products like milk and yoghurt
Milk alternatives like almond and cashew milk
Cereal and granola
Healthy breads and pastas
So, now that you're an expert on functional foods and the benefits they hold, it's time to start incorporating more of these delicious and nutritious foods in your diet. If you're looking to have your diet tailored to your specific needs, talk to an expert naturopath and functional medicine practitioner like Luke Clarke. Luke Clarke uses science and historic wisdom of naturopathic philosophies to treat, improve and heal your health. Get in contact with Luke Clarke today for a free 10-minute consultation.