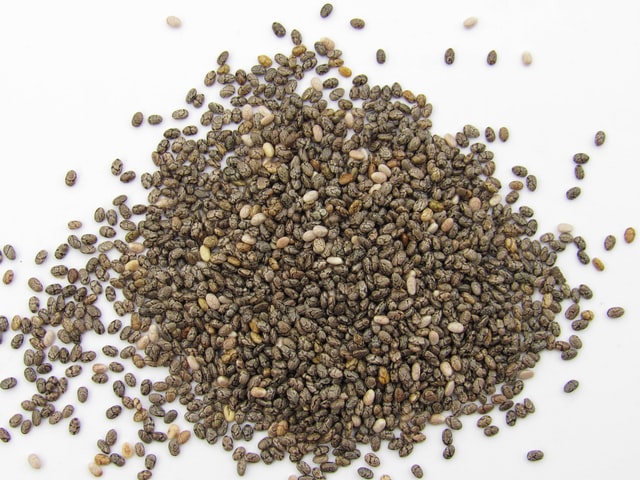 Functional foods are defined as foods that can potentially have a positive effect on health beyond basic nutrition. Functional foods may help promote optimal health and also reduce the risk of disease. The term 'functional food' actually originates from Japan, which in 1991 introduced a functional food regulation called 'Foods for Specified Health Uses" through its Ministry for Health, Labor and Welfare. This has since become referred to as the 'Foods with Function Claims' system in Japan. As of 2021, there were 3,602 products available in the country that were listed under the FFC system. Japan has the second-highest life expectancy of any country in the world, at an average of 84.67 years. Could the population's warm embrace of functional foods be a factor?
What types of functional foods are there?
There are a wide array of functional foods out there, can be placed into two categories – conventional and modified. Conventional foods are natural foods or beverages that contain important nutrients like vitamins and minerals, as well as things like heart-healthy fats and antioxidants. Modified foods are processed foods that have been fortified with additional ingredients to increase their health benefits, like vitamins and minerals, fibre or even probiotics.
Just one example of a conventional functional food is oats, which contain beta glucan fibre which can help lower cholesterol, reduce inflammation, improve blood sugar management and boost immune health. An example of a modified functional food is some brands of store-bought almond milk, which often include additional fortified ingredients like calcium, B vitamins and antioxidants.
Calcium can help increase bone health, B vitamins can help improve brain function and energy levels and antioxidants can reduce the risk of heart disease and even certain cancers. Whatever your health goals are, there is a good chance that there is a functional food which may help you achieve them.
Examples of functional foods
There are thousands of functional foods, spanning a wide range of different food categories.
Here are just some common examples of conventional functional foods:
Vegetables such as kale, spinach, broccoli and cauliflower
Fruits such as berries, pears, peaches, apples, bananas
Seeds such as pumpkin seeds, flax seeds, hemp seeds and chia seeds
Nuts such as almonds, cashews, macadamias and Brazil nuts
Seafood such as sardines, anchovies, salmon and cod
Whole grains such as oats, barley, brown rice, couscous and buckwheat
Legumes such as black beans, chickpeas and lentils
Herbs and spices such as cayenne pepper, turmeric, cinnamon and ginger
Fermented foods such as kimchi and sauerkraut
Beverages such as green tea and coffee
Modified functional foods may include things like:
Juices
Dairy products like milk and yoghurt
Milk alternatives like almond and cashew milk
Cereal and granola
Healthy breads and pastas
How to benefit from functional foods
Now you know a little bit about functional foods and their potential health benefits, why not see what they can do for you? Luke Clarke is an expert Melbourne-based naturopath and functional medicine practitioner who can help tailor a specific diet full of functional foods to help you achieve your health goals or simply improve your general health. Luke Clarke uses science, wisdom and decades of experience to help improve and heal the health of his clients. Get in touch with Luke Clarke today to arrange a free 10-minute consultation and set yourself on the path to better health.