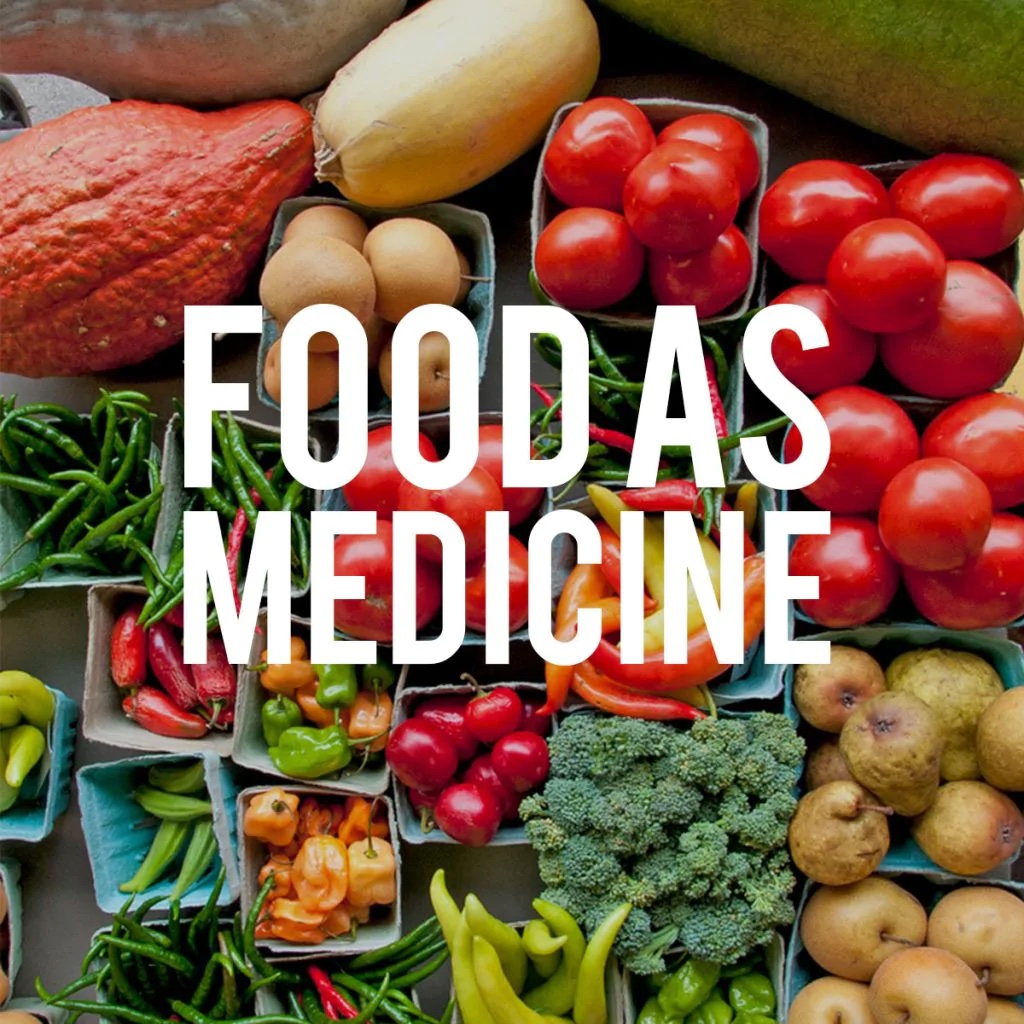 'Food is medicine' is something you might have heard as a kid, and something that still has relevance today. If you suffer from an autoimmune disease, then this phrase is going to have even more relevance to you. There are many foods that have been found to alleviate symptoms of autoimmune diseases, making up part of the greater autoimmune diet.
Sauerkraut
If you're a fan of this delicious fermented cabbage recipe, then you're in luck: it can also help beat autoimmune diseases. Loaded with probiotic goodness, sauerkraut is incredibly good for gut health, helping to balance the gut microbiome and to assist with the intestine's barrier function. Sauerkraut isn't the only form of fermented cabbage which has incredibly probiotic qualities. In Korea, the traditional dish of kimchi has been served up for hundreds and hundreds of years. In Japan, there's a similar dish called tsukemono.
Turmeric
Turmeric is a spice that has gained popularity in recent years, but has been used in treating autoimmune diseases for centuries. Packed with the active ingredient of curcumin, turmeric can help with inflammation of joints, making it a popular choice for those suffering from rheumatoid arthritis.
Fish
Fish is one of the healthiest foods, for many reasons, and plays a big role in the autoimmune diet. Choose fish that is rich in omega 3 fatty acids, like salmon, tuna, sardines and mackerel. Omega 3 can work wonders in reducing inflammation and protecting against several autoimmune and inflammatory diseases.
Broccoli
Rich in flavour and antioxidants, broccoli is a family favourite vegetable which is delicious in so many different recipes. It's got a high glutathione content, which is an antioxidant that is linked with helping to fight autoimmune diseases and restore a better balance in the body. Try it as a delicious side dish to your wild salmon or organic chicken breast.
Apple cider vinegar
If you haven't jumped on the apple cider vinegar train, then clamber aboard as quickly as you can. It may have tasted gross as a kid, when you took a sip from the bottle, thinking it would taste sweet and delicious, but if you suffer from an autoimmune disease, it could help immensely. Apple cider vinegar has antimicrobial and antioxidant effects.
Green tea
It's tasty, energising and it's great for your health – green tea is something that most autoimmune disease sufferers should be drinking. Green tea is rich in antioxidants and has the ability to reduce production of harmful cells within the body. It's recommended to drink a few cups of it per day.
If you're looking for further autoimmune diet advice, get in contact with Luke Clarke – one of Australia's most dedicated naturopath. Luke has helped many autoimmune disease sufferers in their journey to managing their illness, improving gut health and reducing inflammation in the body. Luke offers free initial 10-minute consults, so feel free to make a call today.